As part of the Unified Community Platform project, your wiki will be migrated to the new platform in the next few weeks. Read more here.
The Cloaked Ascendancy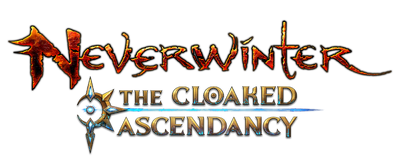 The Cloaked Ascendancy is the 11th expansion of Neverwinter. It was released on PC on 21 February 2017.
The Shroud of Souls expansion to the Module was released May 2nd.
Features: