Love In The Time of Spellplague
Love In The Time of Spellplague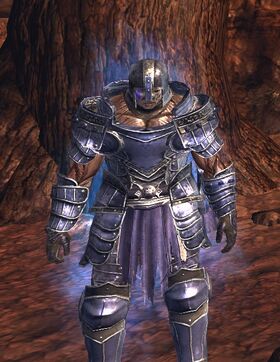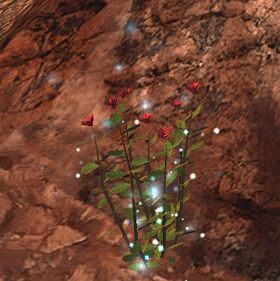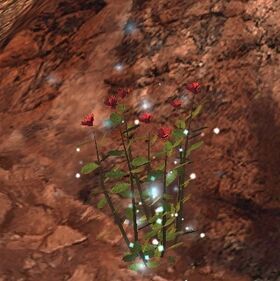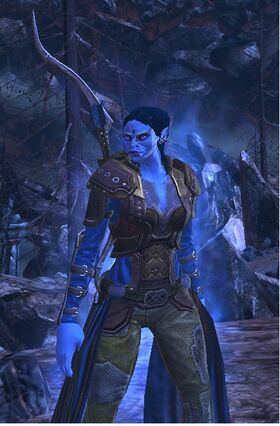 Gather Rift Roses in the Chasm to present to Private Taliren.
Private Olliver
You wouldn't know it today, but Private Mara Taliren - was once a real heartbreaker. She was the toast of Neverwinter with a crowd of suitors around her. Then she became Spellscarred.
She's bitter about the way her life turned out - it's gotta be hard for someone who was once so beautiful to change like that.
I'd like her to remember what it's like to be adored, even for a moment. Would you pick some of the Rift Roses that grow around here and take them to her down at the Scrying Tower? Just tell her they're from an admirer.
Collect 12 Rift Roses for Pvt. Taliren
Take the Rift Roses to Pvt. Tailren
Private Taliren
What? Flowers! If this is some kind of joke, I swear I'll...!
No wait, it's all right. I'll take them.
From an "admirer", you say? That's...nice.
There is no walkthrough for this quest yet. You can help Neverwinter Wiki by writing one.