Discarded Journal
This page is a candidate for deletion
Please discuss on this article's discussion page if you have an opinion on the deletion of this article.
Administrators, please check what links here and the page history before deleting.
This info is already contained within the respective quest. Unless this page can be properly repurposed as a quest item page it should be deleted and a proper page be made for this to be correctly a quest item and not a quest. --StoneRyno (talk) 02:09, 11 June 2019 (UTC)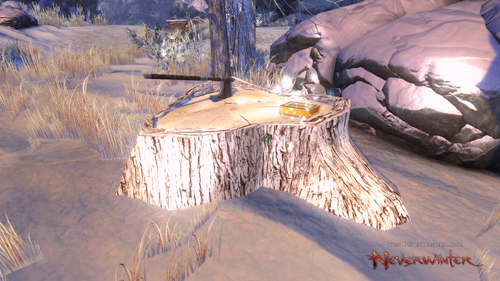 Discarded Journal is a Quest The Mother Lode.
Discarded Journal a brown book on The cut tree. (1944, 831)